Shamong, NJ

Burlington County | Zip: 08088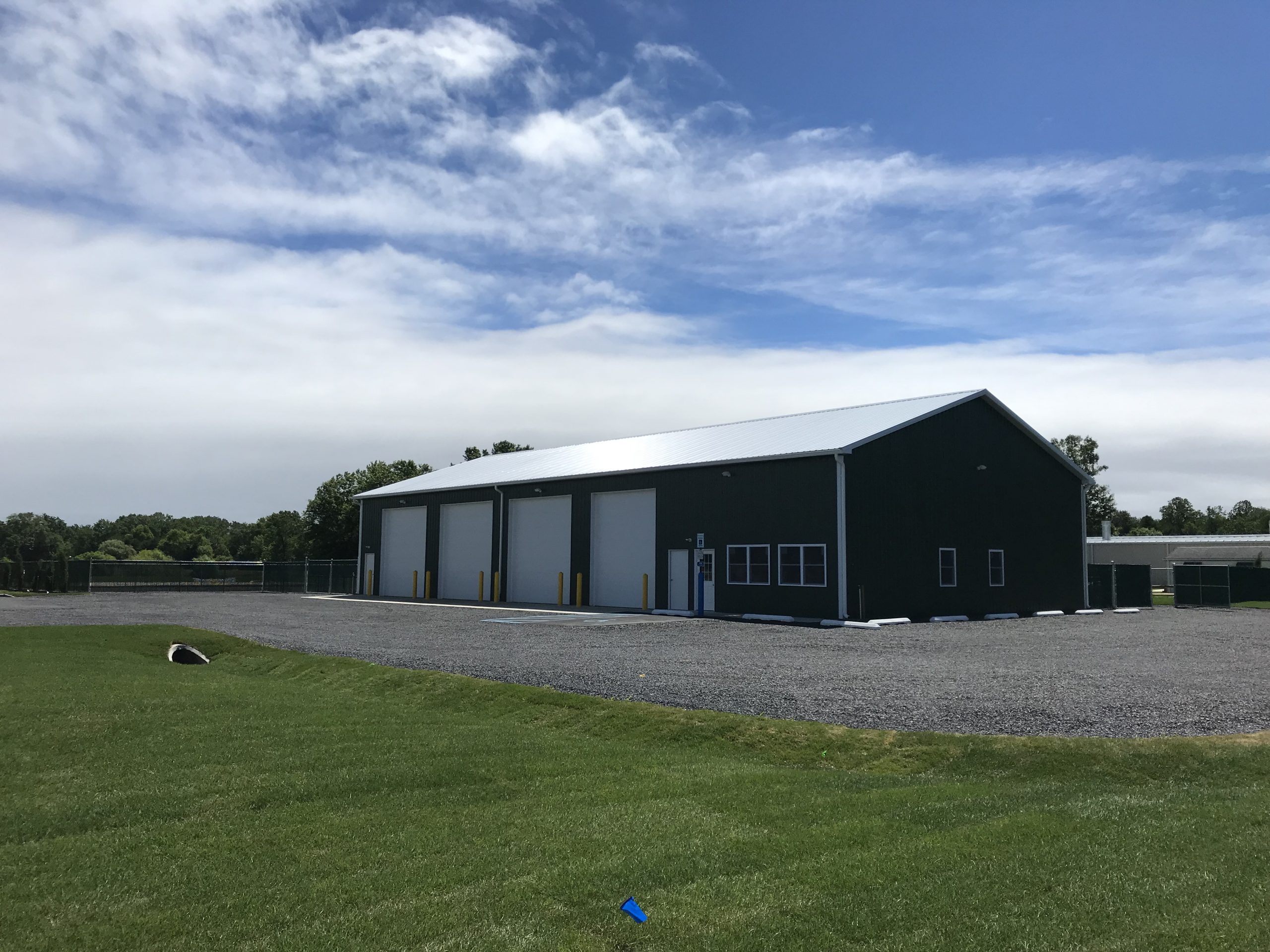 Click on the above image to view it in its full size.
Shamong, NJ
This roomy space has 4 – 14' x 14' overhead doors to permit full access to tractor trailers.  Entrance doors, windows – including Twin window units provide access to the interior office space.  12" Overhangs all the way around divert rain water properly off the building's roof and into the gutter system.